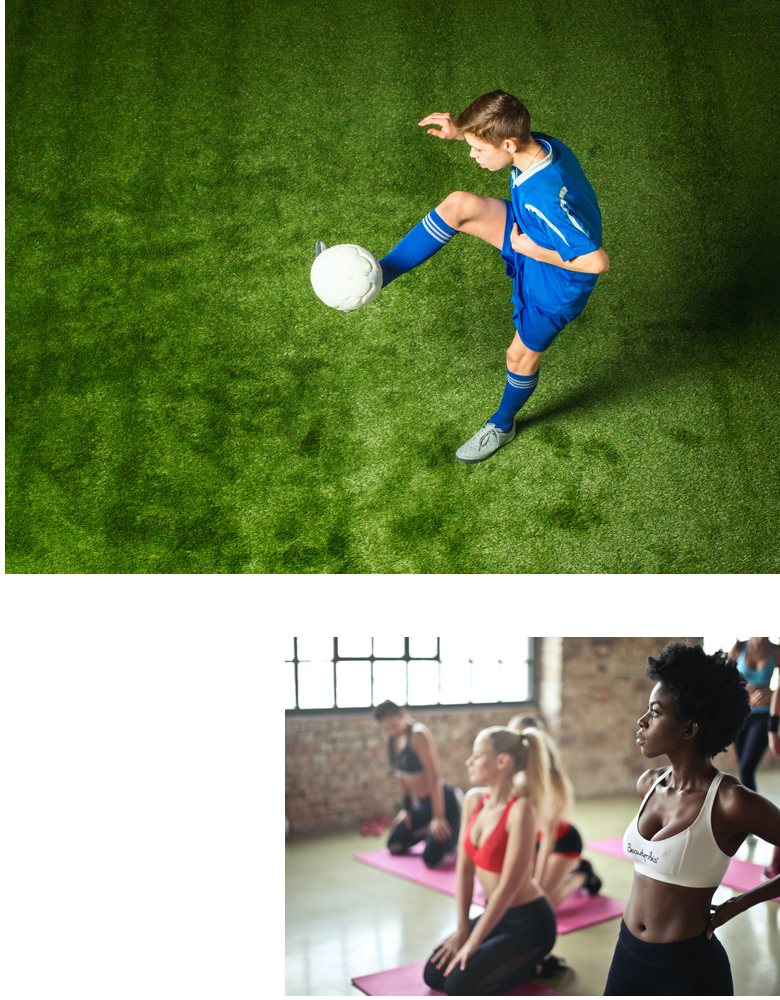 About GM Community Lettings
Greater Manchester Community Lettings (GMCL) as the name suggests are dedicated to servicing the ten boroughs of Greater Manchester and their communities, encouraging and facilitating a hive of activity and generating essential revenue to go back into those facilities and communities.  Based in Salford – slap bang in the middle of Greater Manchester we are ideally placed to service all ten boroughs' maintaining our key values.
Over 30 years experience
With over 30 years' experience working at the coal face within schools the team at GMCL know the pressures on finances and are here to help.
GMCL work with each individual facility in a bespoke business relationship in order to maximise revenues going back into the facility.  GMCL include all of the following as part of its offering:
Free service – the business is based on a fair and transparent profit share
Marketing your facility to your local community
Public Liability Insurance up to £5m
All renumeration paid monthly into the facilities bank account
H&S and Safeguarding policies all agreed with the facility
Online booking system for hirers
Regular update meetings with the facility to discuss lettings
Regular reporting on community usage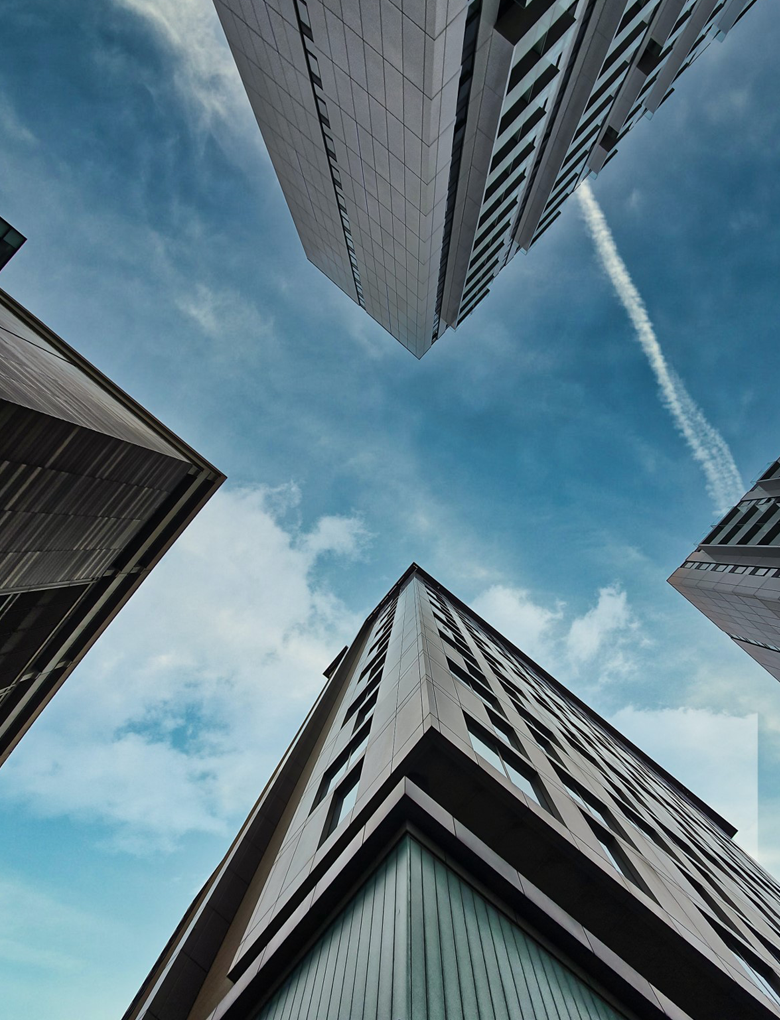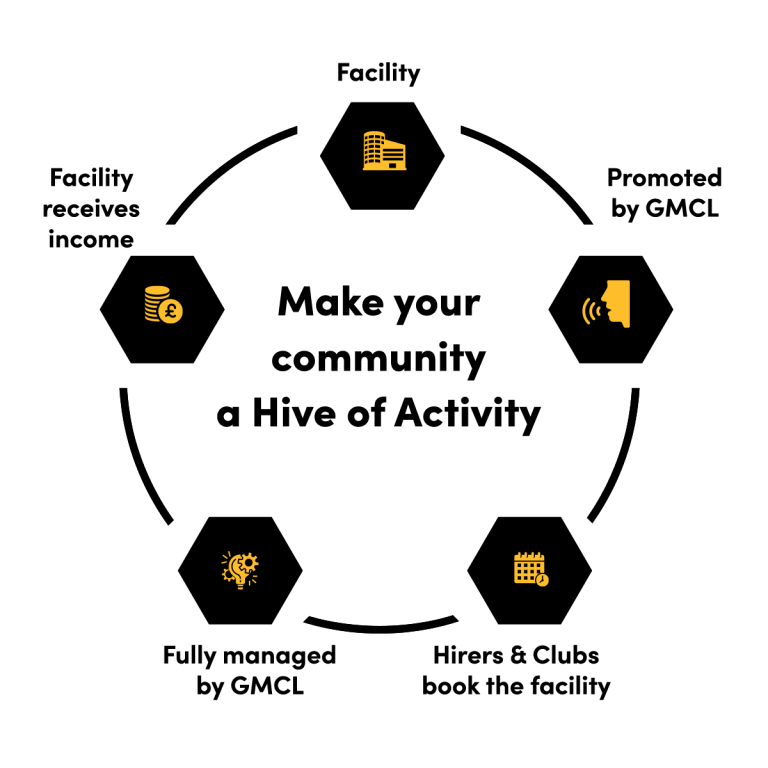 The concept is simple – GMCL work in partnership with you in order to help the community grow and flourish.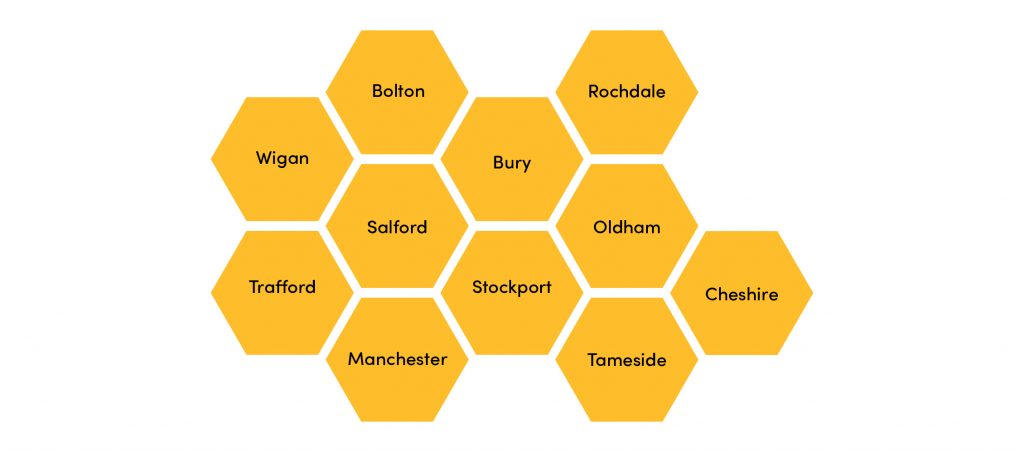 In order to service each and every facility to the highest standards we need to be accessible in terms of distance.  Although we specialise in facilities in Greater Manchester – this is not to say that we cannot service other areas. Cheshire is also on our doorstep!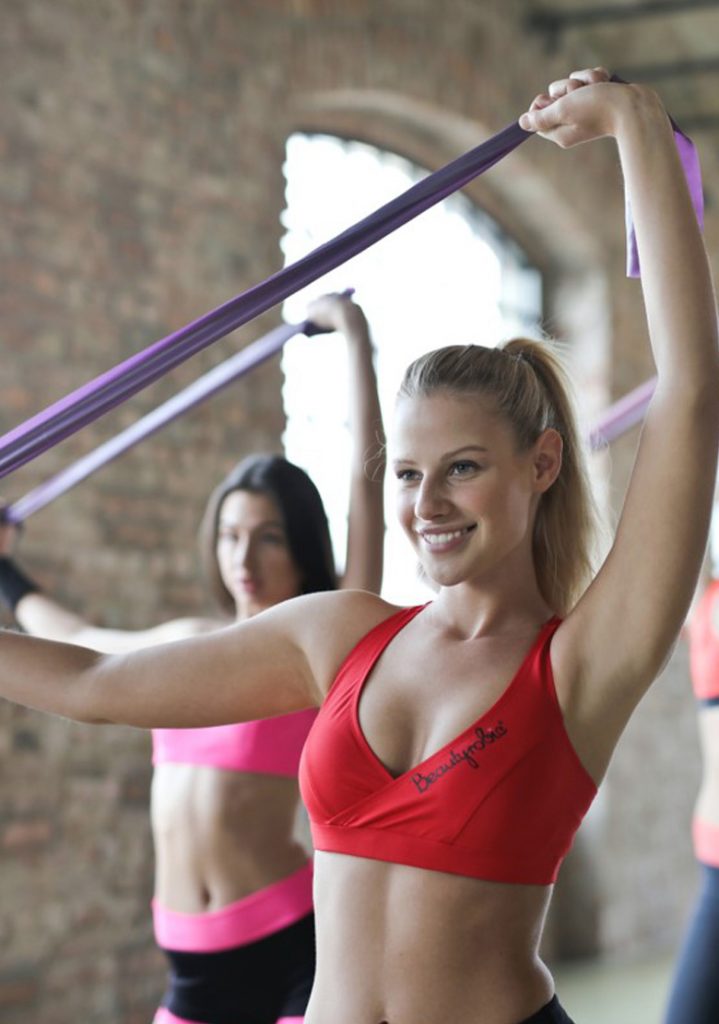 Put quite simply – we take the pain out of the whole process of hiring your facilities to community groups.
We do this in a professional manner, maintaining the highest standards of service to both the facility and the hirers.
We recruit and train the best possible staff to service the needs of the facility and the hirers.
We look to build and maintain long term relationships built on trust, transparency and Integrity.
We take care of your facility and equipment as if it were our own and leave the facility as if nobody had used it ready for use the following day.
We promote and market the facility to attract new community groups to get involved in activities and generate a buzz (sorry) about your facility, making it the hive of activity that it should be.
We take care of all financial matters ensuring that the facility gets paid monthly straight into your nominated account.
We are committed to becoming an integral part to growing your extended community, we hire local people, we encourage local communities to use your facilities, we put well needed finances back into the facility. We help build community groups by facilitating their meeting requirements.